Owners
Take control of the project lifecycle and track the entire dollar journey across your project portfolio
General Contractors
Maximise profits, reduce costs and deliver as committed with advanced tools to connect onsite & offsite teams.
Architects & Engineers
Enhance communication, collaboration and efficiency through every step of the project lifecycle.
Build

Better,

Safer

&

Faster
End-to-End Lifecycle Management
Robust tools to plan, build and operate projects seamlessly in a common data environment.
Protect & enhance your profits with scalable tools to drastically enhance productivity and performance.
Data-Driven Decision Making
Improve insights, processes and drive profitability with deep real-time insights.
Truly transformative and scalable tools to enhance profitability and maximise ROI throughout the project lifecycle.
Experience

The

Power

of

Data
Enabling faster, data-driven decision-making with a suite of advanced tools to efficiently manage the entire portfolio and teams in one place.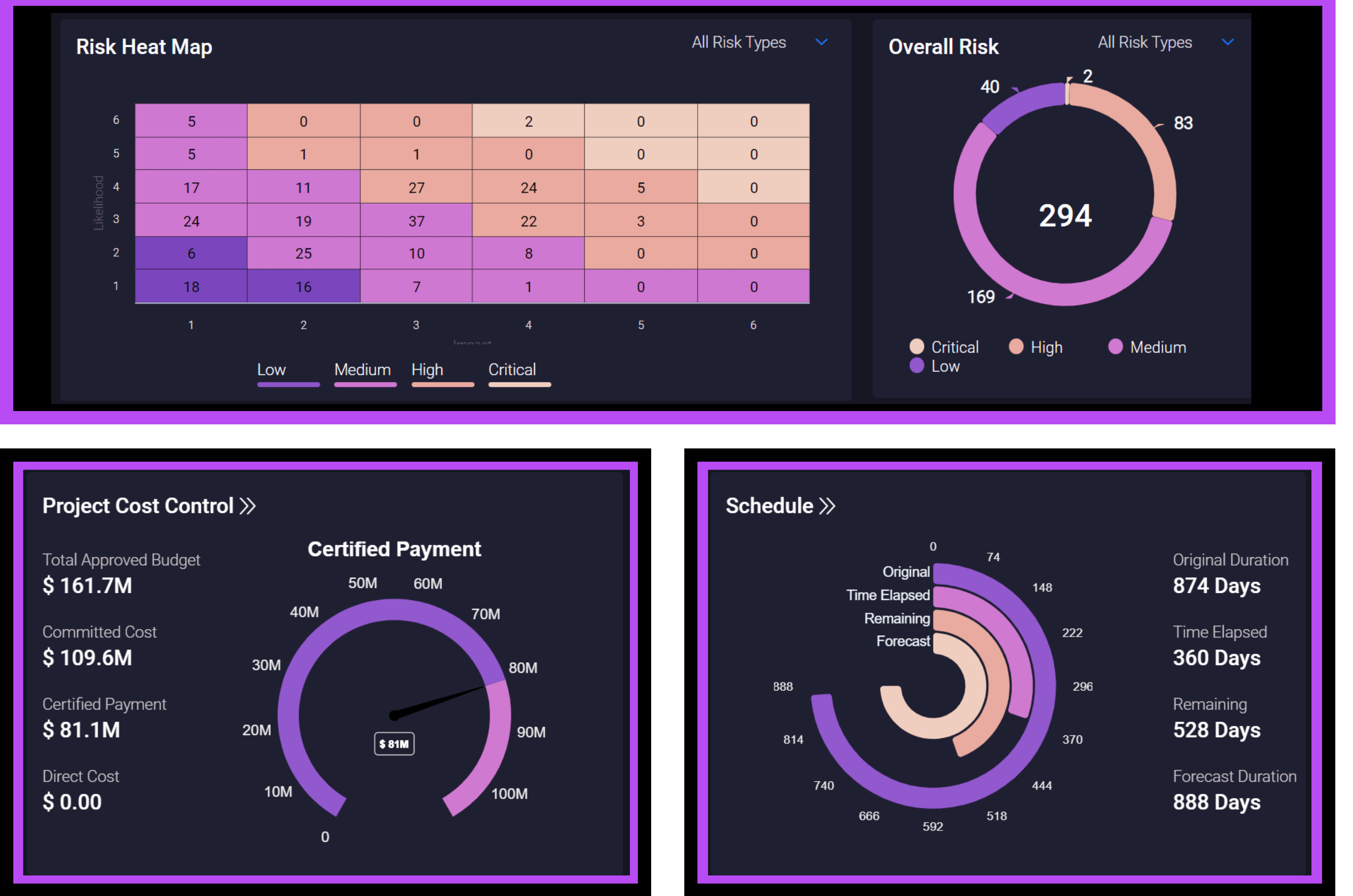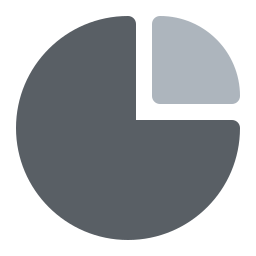 Powerful Dashboards
Get a bird's eye view of the project with Intuitive Role-Based Dashboards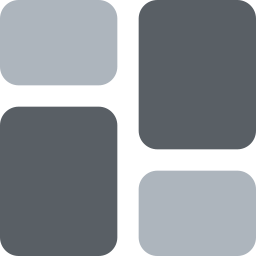 Zepth Insights
Transforming project data into actionable insights for efficient project management.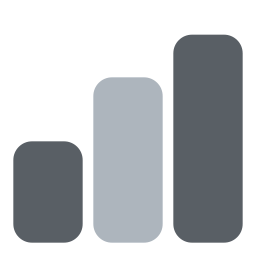 Automated Reports
One-click PDF & PPT Reports for detailed daily, weekly and monthly reporting.
Make

The

Most

Out

of

Your

Zepth

Subscription!
Enterprise-Grade Security
Making construction simpler, safer and faster
Document Management
Easy to use, powerful document management software to keep your entire team and data on the same page.
Quality & Safety
Easy to use and best in class Quality and safety software. Manage site inspections, snagging, inspections and incident reporting in one place.
Meet & Collaboration
Instil enhanced productivity with centralised tools for video conferencing, task management and meeting minutes.
Field Reports
Capture and track your daily progress. Stay on pulse of your project with construction progress report, manage and review primavera dashboards.
Project Financials
From budget to final handover carefully plan, track and measure project financials. Make informed decision with real time data, insights & reports.
Insights
Gain complete project visibility with powerful dashboards and automated PDF/PPT reports.
Risk Management
Manage your risk effectively with uncertainty and unexpected events with best in class risk management software.
Zepth360
Best in class visual reporting software. Capture and monitor site progress using camera, drone or a SPOT robot. Make informed decision with real time data, insights & reports.
Custom Forms
Step up to agile construction with customised forms to match your workflows and processes for any job site.
Efficient & Transparent Project Management
Enabling project teams to identify risks, analyse cost exposures and map all delays with tools tailored for owners, contractors and consultants.
Intelligent     |     Easy-to-Use   |   Scalable   |   Omnichannel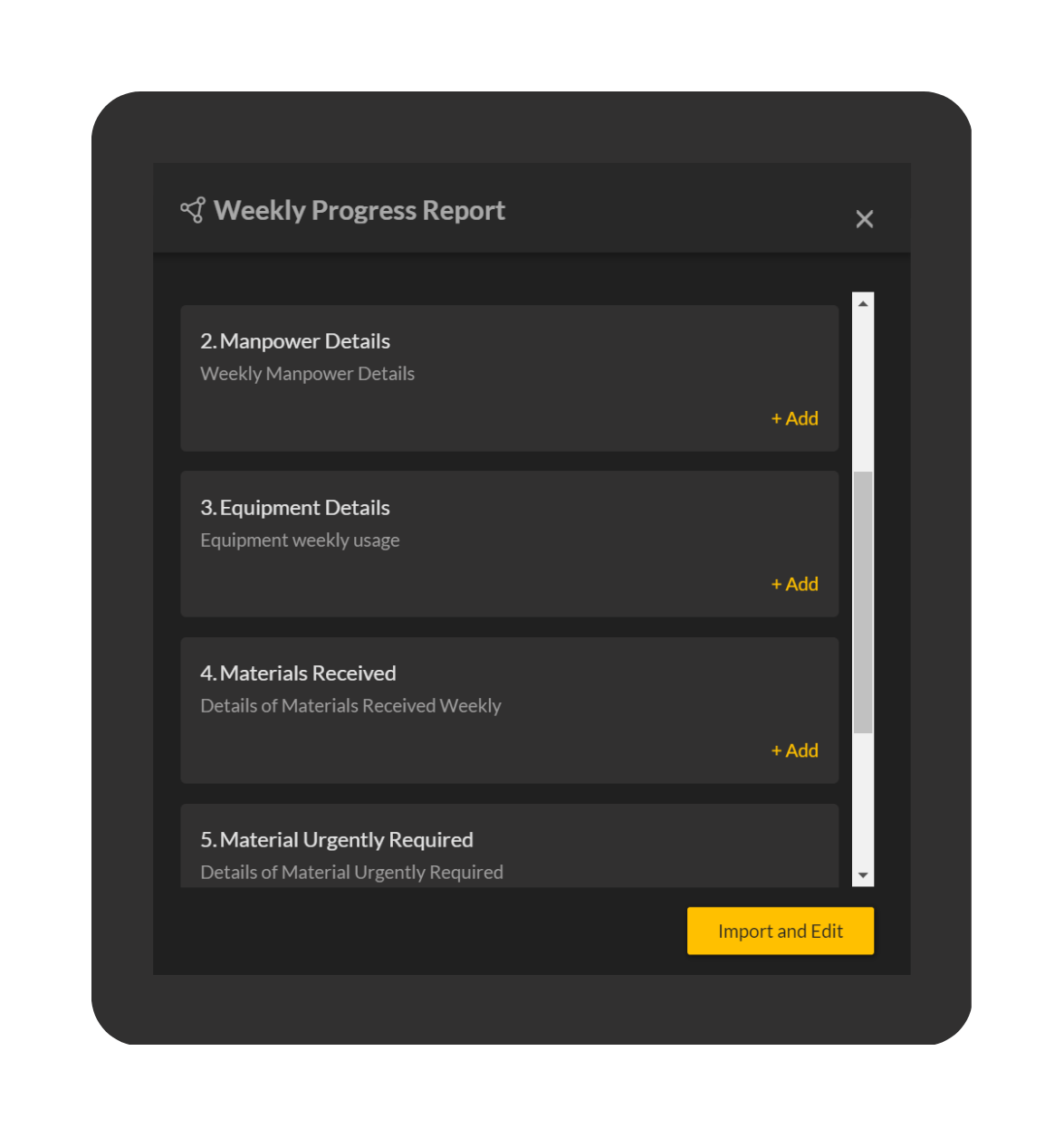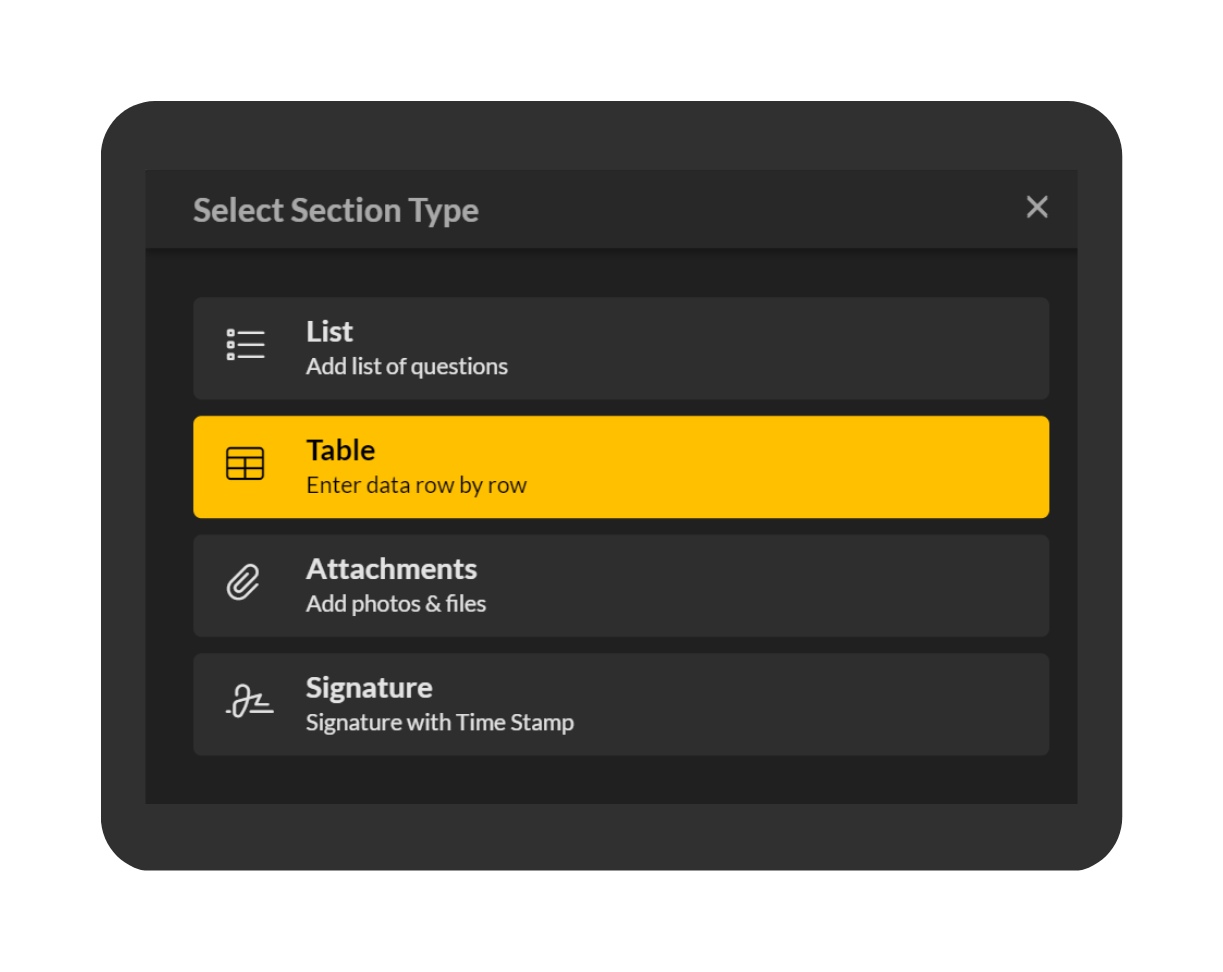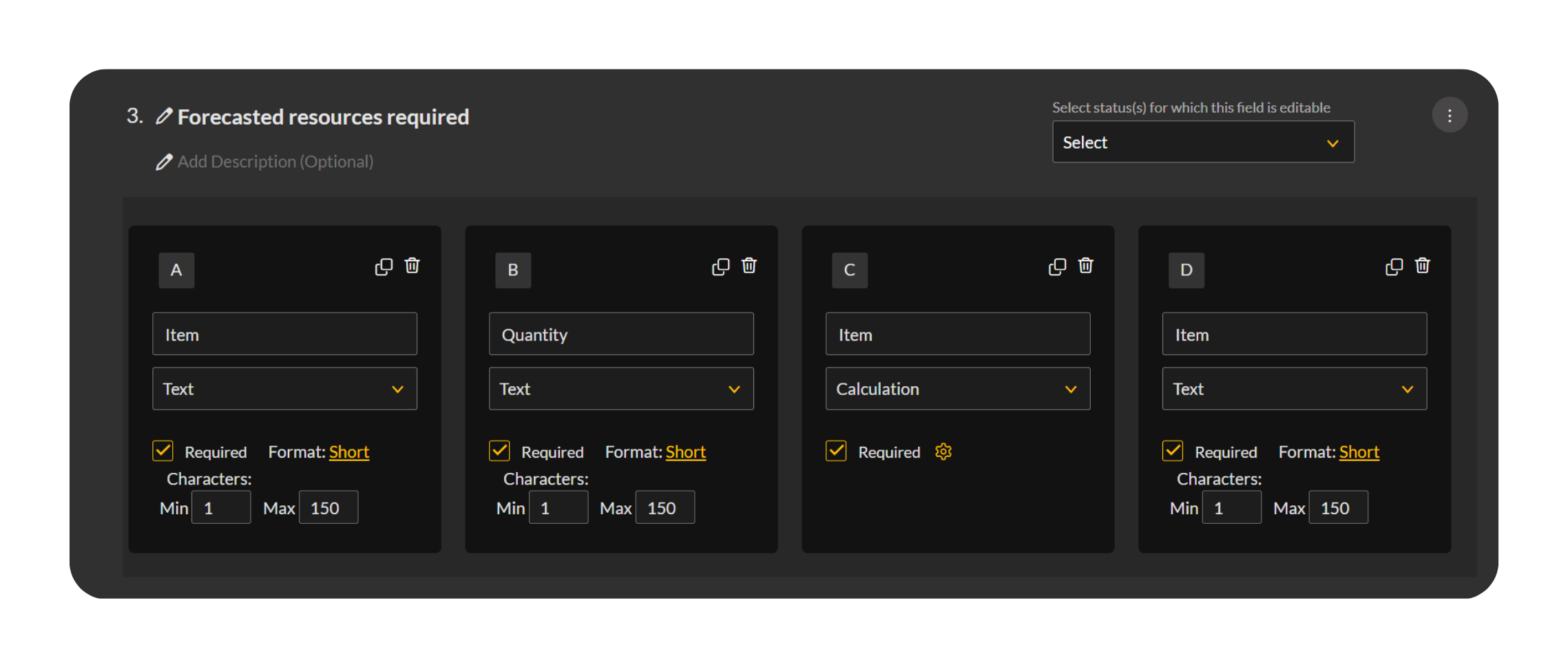 Transform how you plan, capture and track the status of work with paperless forms for all your site processes and workflows with Zepth Custom Forms.
Pre-defined form templates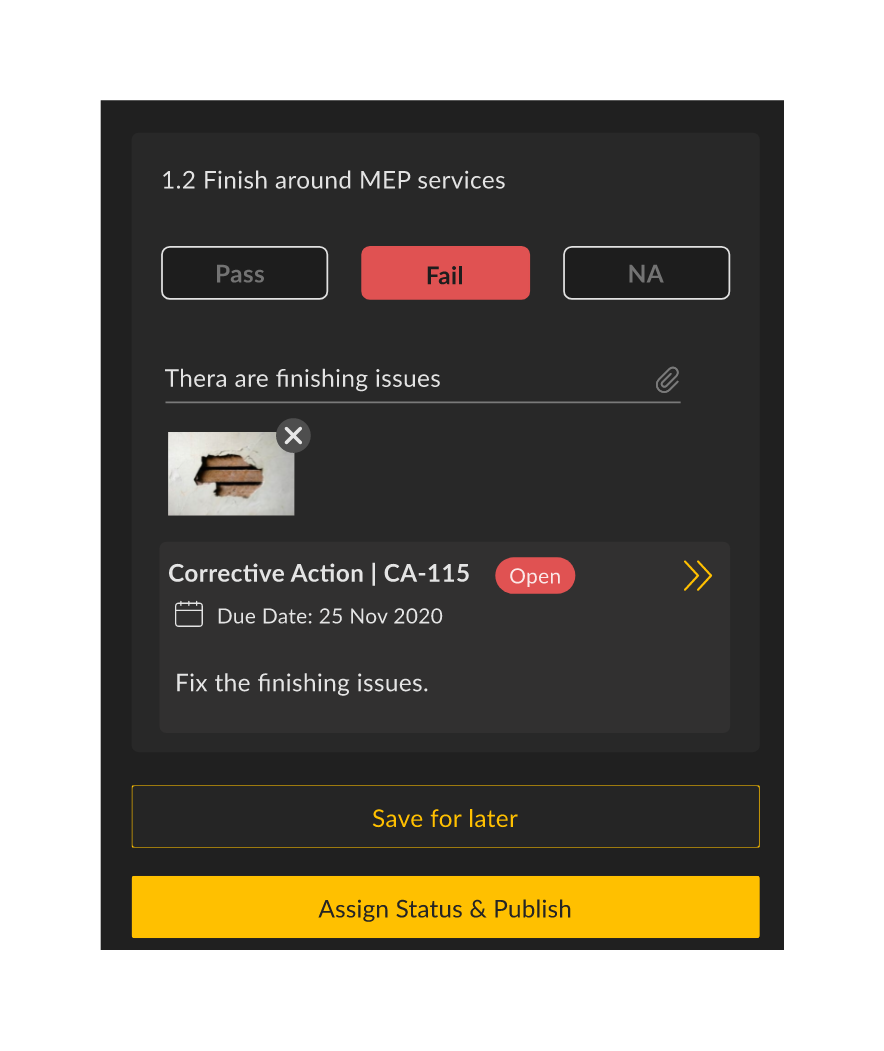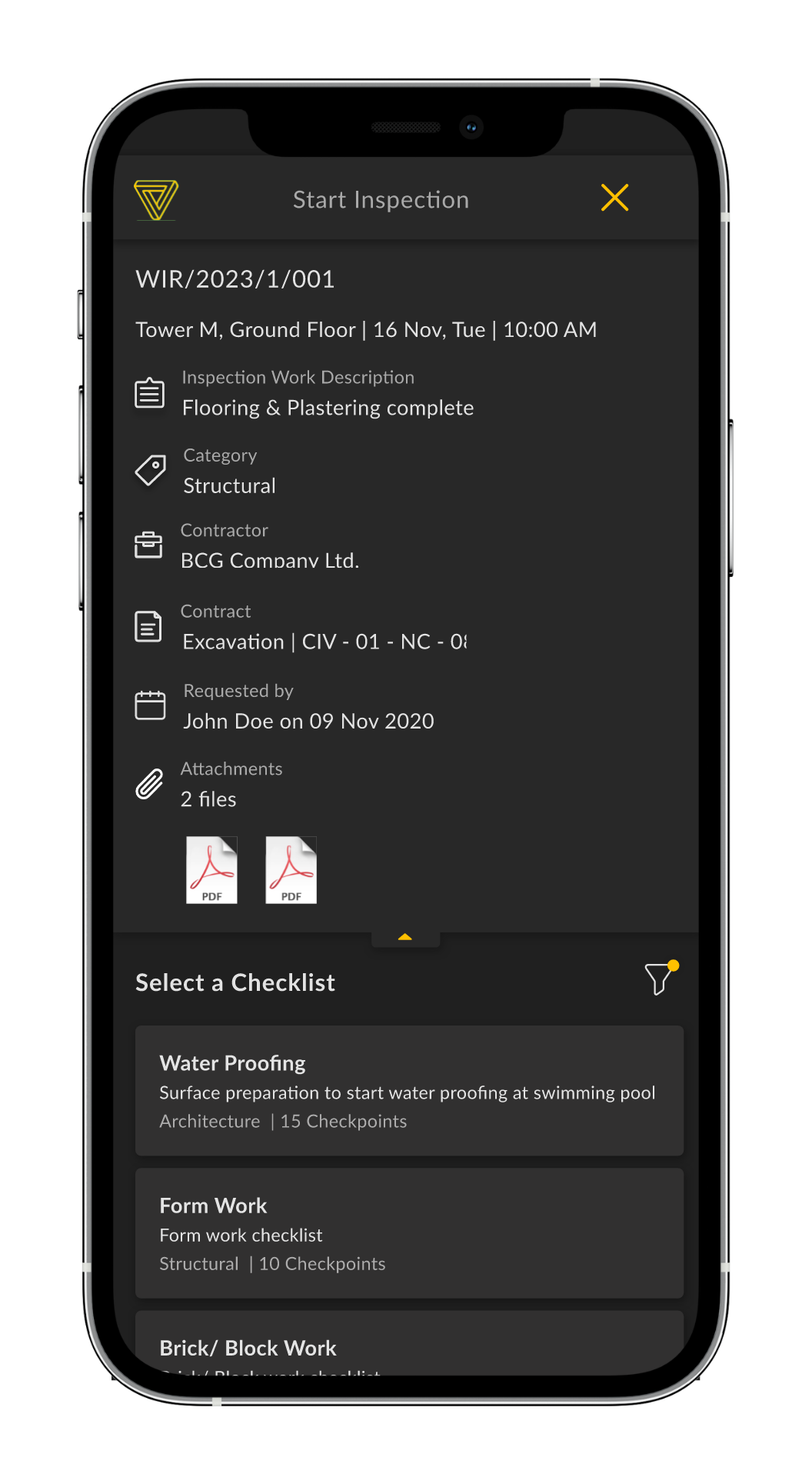 More

teamwork,

less

rework
Establish single source of truth across your project with a central collaborative platform to unify the teams, communication and data across field and office.
Seamless Collaboration: Work smoothly with suppliers, contractors, and clients for efficient project execution.
Minimized Rework and Delays: Clear communication and task assignments for maximum efficiency.
Enhanced Transparency: Zepth ensures comprehensive progress updates for all stakeholders.
SPOT's autonomous, terrain-agnostic capabilities support the dynamic nature of construction, enabling it to provide consistent output, deliver improved efficiency and enable up-to-date as-built data analysis.
Spot Robot
Automating Site Data collection & Analysis for a connected Job Site
Zepth360
360-degree construction progress management to keep your project on track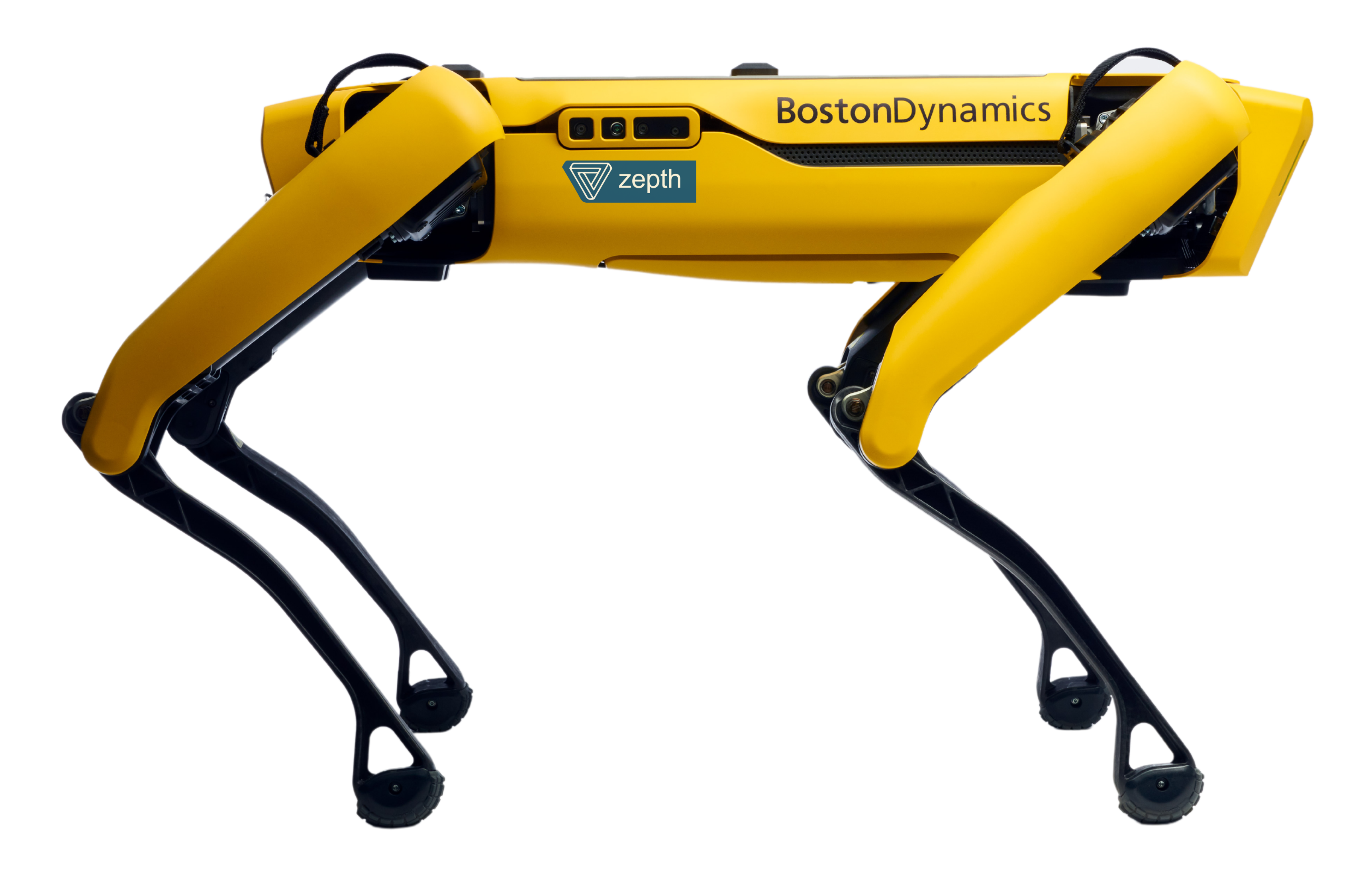 Trusted

by

Owners,

Contractors,

Consultants

&

more…