#BuildWithZepth
Zepth Document Management
Streamline

Document

Control
Zepth Document Management enables project team to manage hundreds of drawings, documents, and files throughout the project life cycle. It enables a common repository to store documents through planning, design, construction, and handover stages.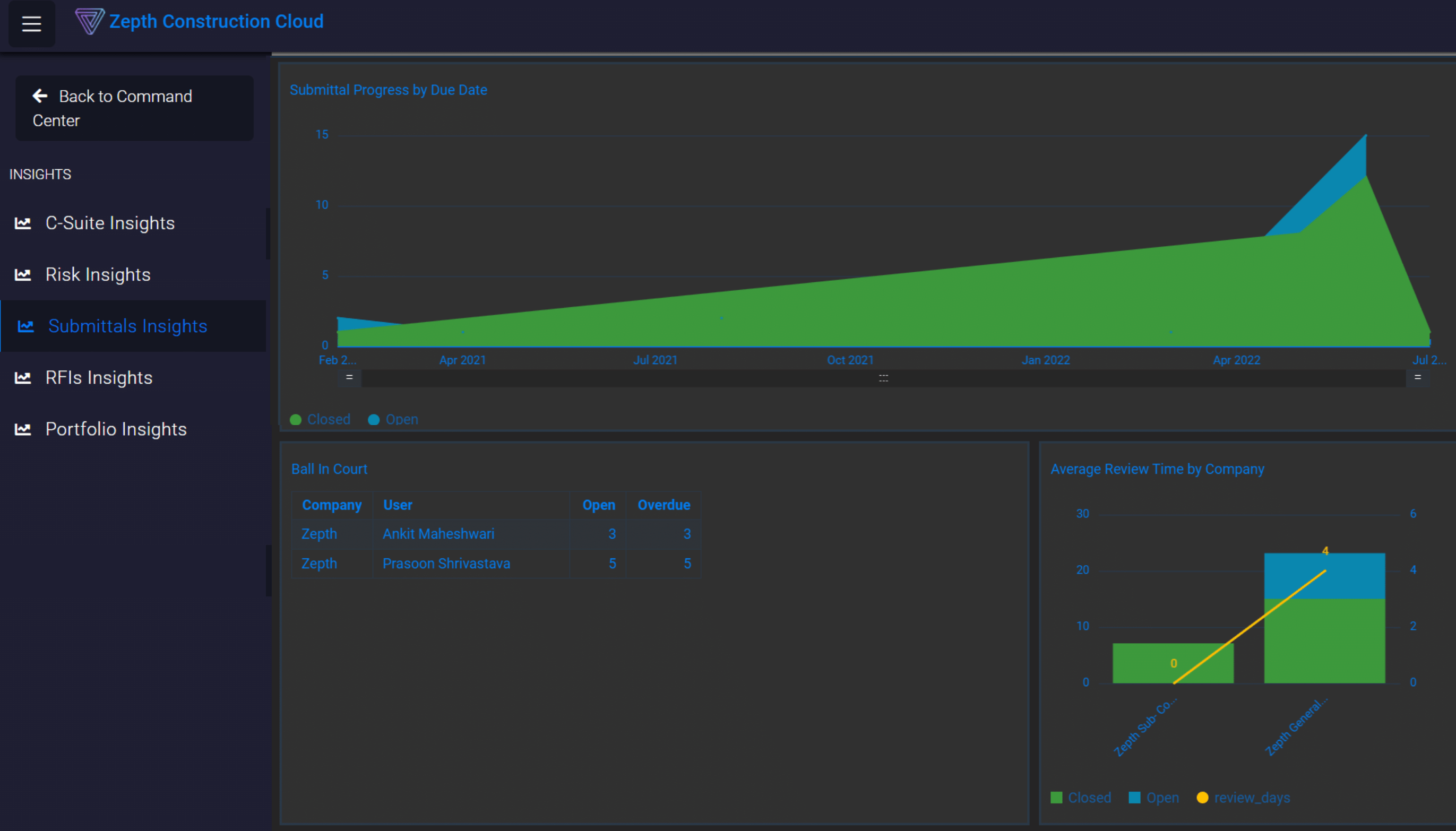 Upload, share and manage document in one secure repository
Full control over your documents
View over 60 file types without native software
Fully customizable and configurable document management
Keep all document revisions and versions
Structured Document Control
Zepth makes project document control simple and seamless. A structured document control process ensures that the project teams is in sync and enhances collaboration with its common data environment.
Automatic Version Control
Zepth automatically updates versions of the document as new changes are published. With the help of inbuilt tools, teams can track receipts of each revision. It helps with sharing and distributing of the new document versions and ensures decisions are driven by the updated information.
Track all activities on a document to ensure accountability and reduce risks. Access all related information at one place with access to revisions, and links to any related information such as RFIs, submittals and transmittals.
Trusted

by

Owners,

Contractors,

Consultants

&

more…